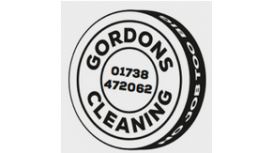 GORDONS CLEANING are genuinely pleased to offer the most professional and consistent service in the industry to our clients. Our team have the pride of ownership and that pride reflects in our work.

Every time. Day in and day out. Window Cleaning, Floor Polishing, Office Cleaning, Day Cleaning, Power Washing, Gutter Cleaning, Carpet Cleaning, Construction Clean Up, End Of Tenancy Cleaning, Washroom Services, T.U.P.E. and more.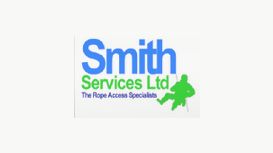 Smith Services Ltd is one of the UK's Industrial Rope Access Specialists, specialising in 'IRATA' difficult access work and contracting support throughout the UK. We deliver safe, cost effective

solutions to difficult access problems. Our core business is; window cleaning, inspection, maintenance, installation and rope access training.